Professional & Skilled Worker
Economic immigration refers to those immigration programs which aim to positively affect the Canadian economy. The majority of economic immigration programs aim to attract skilled workers to Canada. Skilled workers are able to fill shortages in Canada's labour force and build lasting careers contributing to the Canadian economy. Skilled worker immigration programs are permanent resident programs, and successful applicants receive Canadian permanent resident status.
Express Entry is the system Immigration, Refugees and Citizenship Canada (IRCC) uses to manage applications to two major federal skilled worker immigration programs.
Federal Skilled Worker (FSW)
Federal Skilled Trades (FST)
As well, many provinces operate Provincial Nomination Programs (PNPs) streams that are aligned with Express Entry. Candidates who are eligible for one of the programs managed by Express Entry must submit a profile to the Express Entry pool.
All Express Entry candidates are then assigned a score based on their profile using the Comprehensive Ranking System (CRS), regardless of the program for which they are eligible. This score is based on various criteria, including age, education, language proficiency, work experience, and connections to Canada. The highest-ranking candidates are issued invitations to apply for permanent residence in periodic Express Entry draws. Once invited, processing times are as fast as 6 months.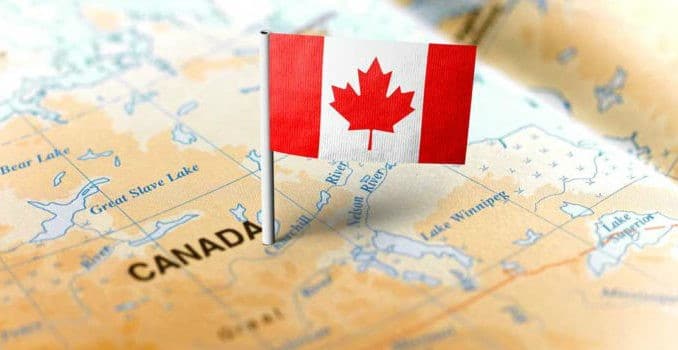 All Federal Skilled Worker (FSW) candidates must have a minimum of one year of skilled work experience. However, this program does not require a connection to Canada, so it can be an ideal immigration option for foreign nationals living outside of Canada. Please note that the program does have strict eligibility requirements regarding work experience, level of education, age, and language proficiency.
In order to qualify for the Federal Skilled Trades (FST) program, candidates must have at least two years of work experience in a skilled trade. This experience must have been obtained within the previous 5 years. As well, eligible candidates must have either an offer of full-time employment for a position lasting at least 12-months or a certificate of qualification in their skilled trade which is issued by a Canadian provincial or territorial authority.
Provincial Nominee Programs for Skilled Workers
Canada's provinces and territories operate unique immigration programs designed to meet their individual economic and demographic needs. These are called Provincial Nominee Programs (PNPs). Many of these programs target skilled workers who can fill gaps in provincial and territorial workforces, so there are a variety of options for skilled workers.